"Face your challenges head on, then commit to the process of systematic and deliberate improvement!" Earl Bell
The challenges and opportunities below are common to business leaders just like you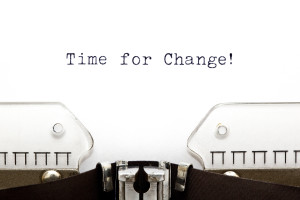 Are you working too hard for the results you are getting?
Business is the ultimate game and should be fun. You shouldn't be working 50+ hours per week feeling like a hamster running on a wheel going nowhere. Stop the insanity and regain control of your life and business. You know certain things have to change. But where do you begin?
Reflective questions - What are the goals for your business and life? Are these goals big enough? What is your plan to develop within yourself the capacity necessary to realize your potential?
Are your employees driving you crazy?
A 2014 poll by Gallup Research determined that 73% of employees are disengaged at work… Over 70% of employees who voluntarily leave a company do so because of their immediate boss. You want to build a company that reverses this national trend and beats the odds.

Reflective questions - What can you do to improve company culture and build a super-team of employees? What will you do to mobilize your employees and gain a competitive advantage?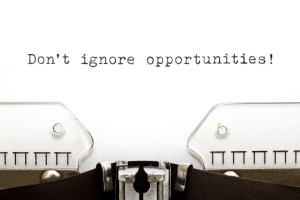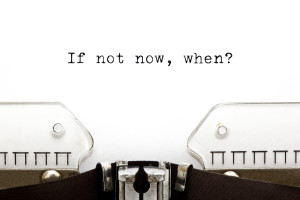 Do you want more control over your business and life plan?
You do not invest enough time working on your business and that is expensive.  Hiking in the mountains without a map or GPS app is a sure-fire formula for getting lost. Similarly, it is easy for business leaders to become directionless without having a well thought out road map for success.
Reflective questions - What does it cost emotionally and financially to go through life without clarity of direction and purpose?  What having a well thought out business and life plan be helpful?
Do you want your company to become a profit making machine?
You want revenues and profits to predictably increase year over year.  You want long-term client relationships and referrals. You want the company and its employees to be paid fairly paid for value provided. You want business systems that are well thought out and removes the risk of bad things happening.

Reflective questions - What is the value of a lifetime client that actively refers?  Would you like to have more clients like this?  What are the systems in place today to make this potential become reality?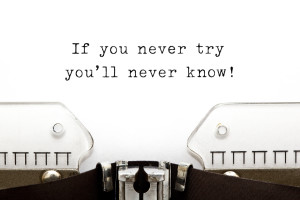 Work With Earl

Buy Resources/Tools
Receive Winning in Baseball and Business as My Gift to You. This Book Sells for $25 on Amazon.com
Enter your name/email below to recive your complimentary book in PDF format. You'll also get Earl's weekly message.
I value your privacy and will never spam you