Grow Your Company in a Focused,
Flexible and Supportive Online Environment
The mini-academy is comprised of 8 monthly online workshops
Each followed-up with a group coaching call
Culminating in a 1 day LIVE event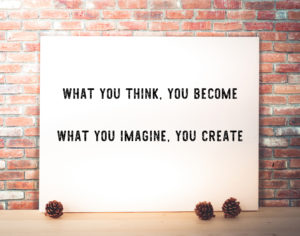 Part I - How to Create Your Company Vision and Define Your Destiny

You will bring verbal and visual clarity to your business and life by:
1. Developing a specific list of written goals that motivates you to take action
2. Creating a visual picture that inspires others to help your company grow
3. Crafting a story about why your company matters to your clients and employees
Part II - How to Increase Your Company's Revenue and Profit

You will discover a four-step process to build client trust and relationship while delivering the value they REALLY want by learning how to:
1. Actively listen to what clients want and don't want
2. Develop a model for predictably earning trust and building relationship
3. Deepen client relationships resulting in more repeat business
4. Activate your marketing engine and increasing the amount of referral business.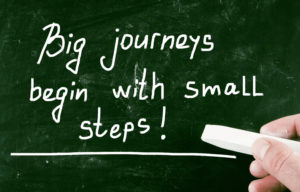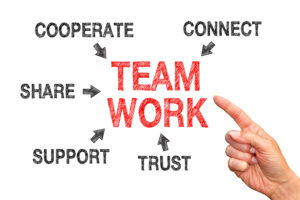 Part III - How to Build High Performance Teams

You will learn a four-step process to attract, hire, onboard and retain employees who care about your business as much as you do...
1. Actively listen to what employees really want and don't want
2. Develop a model for predictably earning employees' trust and building relationship
3. Deepen employee relationships resulting in high loyalty, effort and effectiveness
4. Learn how building high performance teams increases both repeat and referral business
Part IV - How to Win in the Game of Business and Have Fun
You will design a personalized road map to success for your business and life
1. Work fewer hours and leverage untapped potential residing in your company today
2. Develop a business game plan that enables employees to consistently compete and win
3. Become a better mentor and coach to your team and teach others how to succeed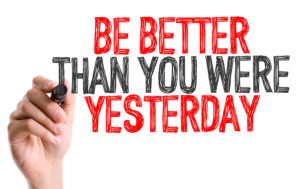 Buy Resources/Tools
Receive Winning in Baseball and Business as My Gift to You. This Book Sells for $25 on Amazon.com
Enter your name/email below to receive your complimentary book in PDF format. You'll also get Earl's weekly message.
I value your privacy and will never spam you