Receive Winning in Baseball and Business as My Gift to You. This Book Sells For $25 on Amazon.com
Enter your name/email below to receive your complimentary book in PDF format.  You'll also get Earl's weekly message.

I value your privacy and will never spam you
"Earl Bell helps owners and leaders gain a competitive edge in business so they can build a company that allows them to live and play everyday!"
Speaker/Trainer/Author/Business Success Coach

Earl Bell works with company owners and leaders like you who want to learn how to compete and win in the game of business. Earl truly cares about the companies and people he works with; and knows that big business and big government make it more difficult to own and operate a company than ever before.  Fortunately, there are rules of the game that turn this fact into a competitive advantage.
Seeing your company from a unique perspective comes easy to Earl, because with tens of thousands of hours of business and leadership experience, he identifies opportunities and obstacles that others do not. Working with Earl is always collaborative and reflective, meaning expect to work backwards and deconstruct what works and doesn't work before defining future success and developing your game plan.  Clients and colleagues will say that Earl is upfront, honest, funny, brilliant, quick witted and sincere; words he would never use to describe himself.
Earl is the author of Winning in Baseball and Business, Transforming Little League Principles into Major League Profits for Your Company. He is a member of the National Speakers Association (NSA) and is a Past President of the NSA Northwest Chapter. Earl also serves on the board of the Snoqualmie Valley Chamber of Commerce. When it's time relax, you'll likely find Earl golfing, hiking or fly-fishing near home-base, which is now Snoqualmie, WA.
Business is the ultimate game and should be fun.  Winning is more fun than losing!


Earl Bell
Earl's first business lesson...
Business 101 
Many years ago, Earl's Little League Baseball coach, Ken Davis, told Earl and his son Bryan, "Business is a game. Just like baseball - you just need to know the rules and keep practicing."  Earl was 12 years old at the time and only two things mattered that summer…. Playing baseball and making enough money to purchase a new baseball glove.  Cutting grass wasn't a lot of fun.  Inspired to NOT cut grass, Earl wanted to learn about business.
Bryan and Earl had an idea. They would set up a neighborhood taco stand and split the proceeds.  This was before the days of government intervention into the lives of kids trying to be resourceful and the idea seemed like a quick way to make the $14 Earl needed to purchase a new baseball glove.  With roles defined, Ken and Bryan came up with a price list, printed up some flyers and Earl started distributing them around the neighborhood.  Ken was the purchasing department, cook, server and business advisor. Earl and Bryan did sales and cash management. This one-time business venture grossed $33.00 in revenue that afternoon which meant $16.50 each for Earl and Bryan.  At least that's what they thought…
"Not so fast boys," said Ken, who in 10 minutes gave a lesson on how an income statement works.  After subtracting the cost of food and supplies, gross margin was about $16.00.  After subtracting copying costs and a very reasonable fee for labor (Ken made it clear that employees needed to get paid), Bryan and Earl were left with $2.81 each.  That was Earl's first lesson in the game of business.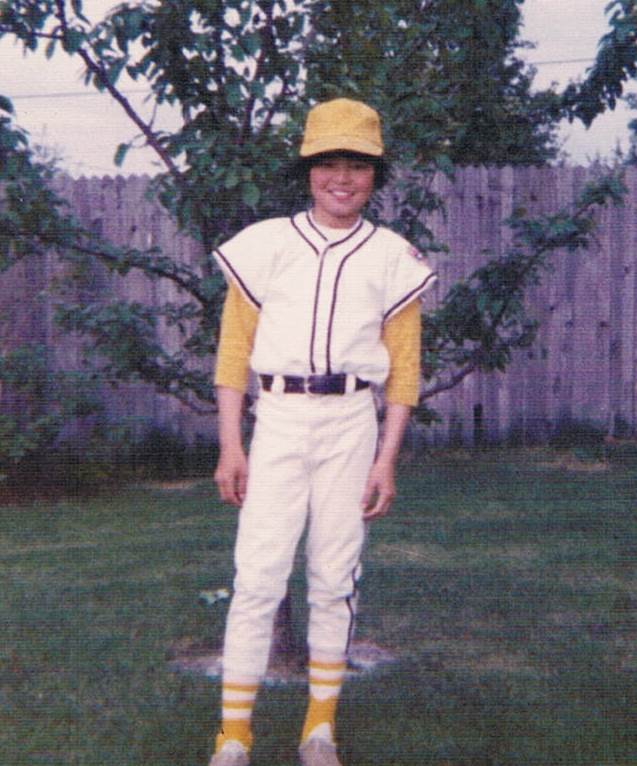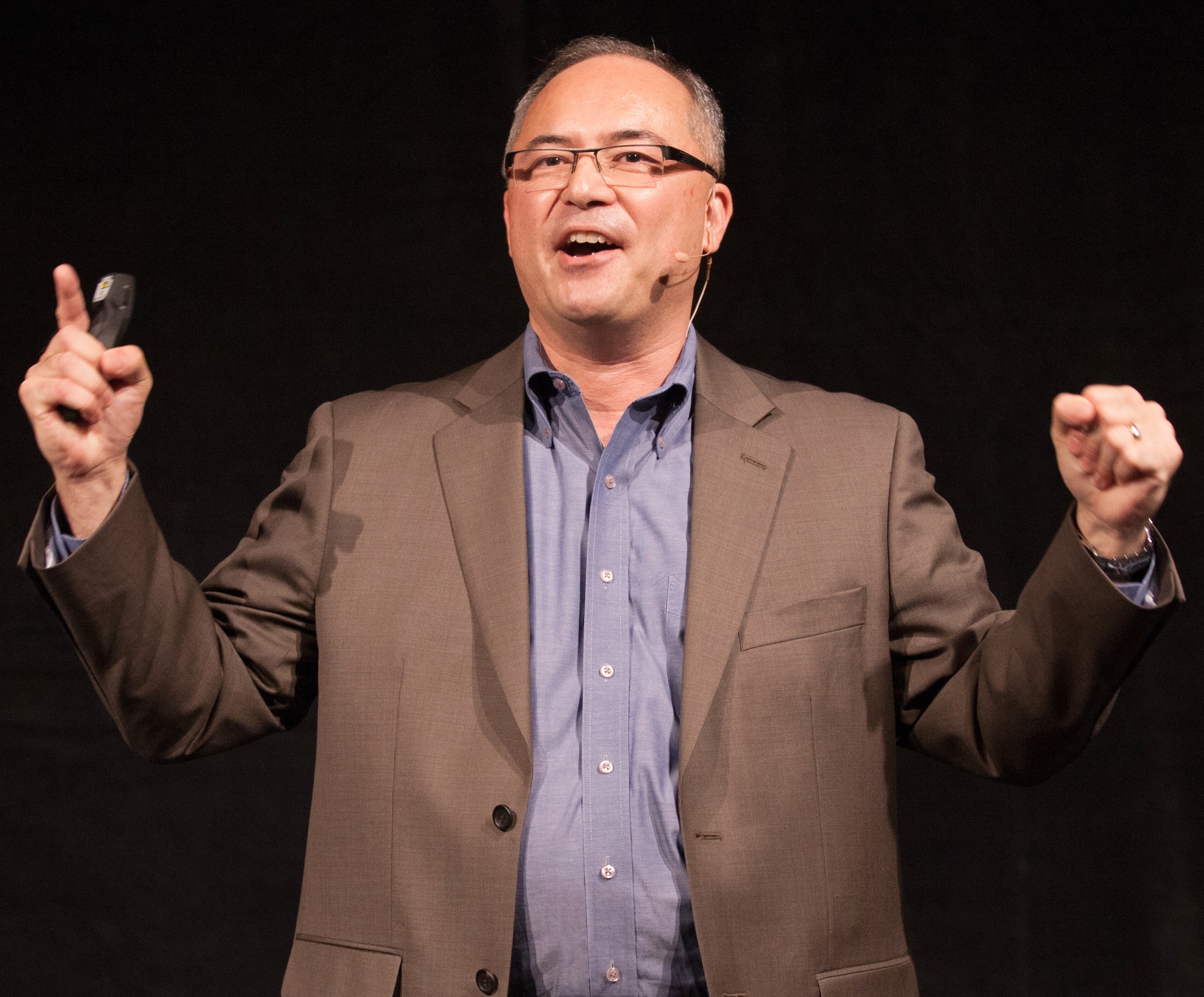 What happened next?
The years in corporate America
After graduating from Seattle University with honors, Earl worked for a Big 4 Accounting Firm in Anchorage, AK for a few years and then moved back to Redmond, WA to take a job at Nintendo of America.  Meeting Carrie at work was a highlight, as they got married and now have three adult children who are all happy, driven, accomplished and very grounded.
In between the Nintendo years and today, Earl became an executive at 5 very different companies and an owner in 3 businesses that experienced 20 years of increasing profits and a $230 million increase in company value.  The lessons taught to Earl by great mentors along the way, going all the way back to Ken Davis, were formative, long lasting and transferable!
The high impact business and life lessons learned by Earl during this 25-year period were reinforced on the Little League ball field during his 10 years of coaching youth baseball and software.  How ironic that building a successful Little League team also applied in the game of business and life.  After taking a group of 11 and 12 year old boys to Cooperstown, NY for a baseball tournament in the summer of 2009, Earl wrote, Winning in Baseball and Business, Transforming Little League Principles into Major League Profits For Your Company as a road map to success for entrepreneurs.
Work With Earl

Buy Resources/Tools